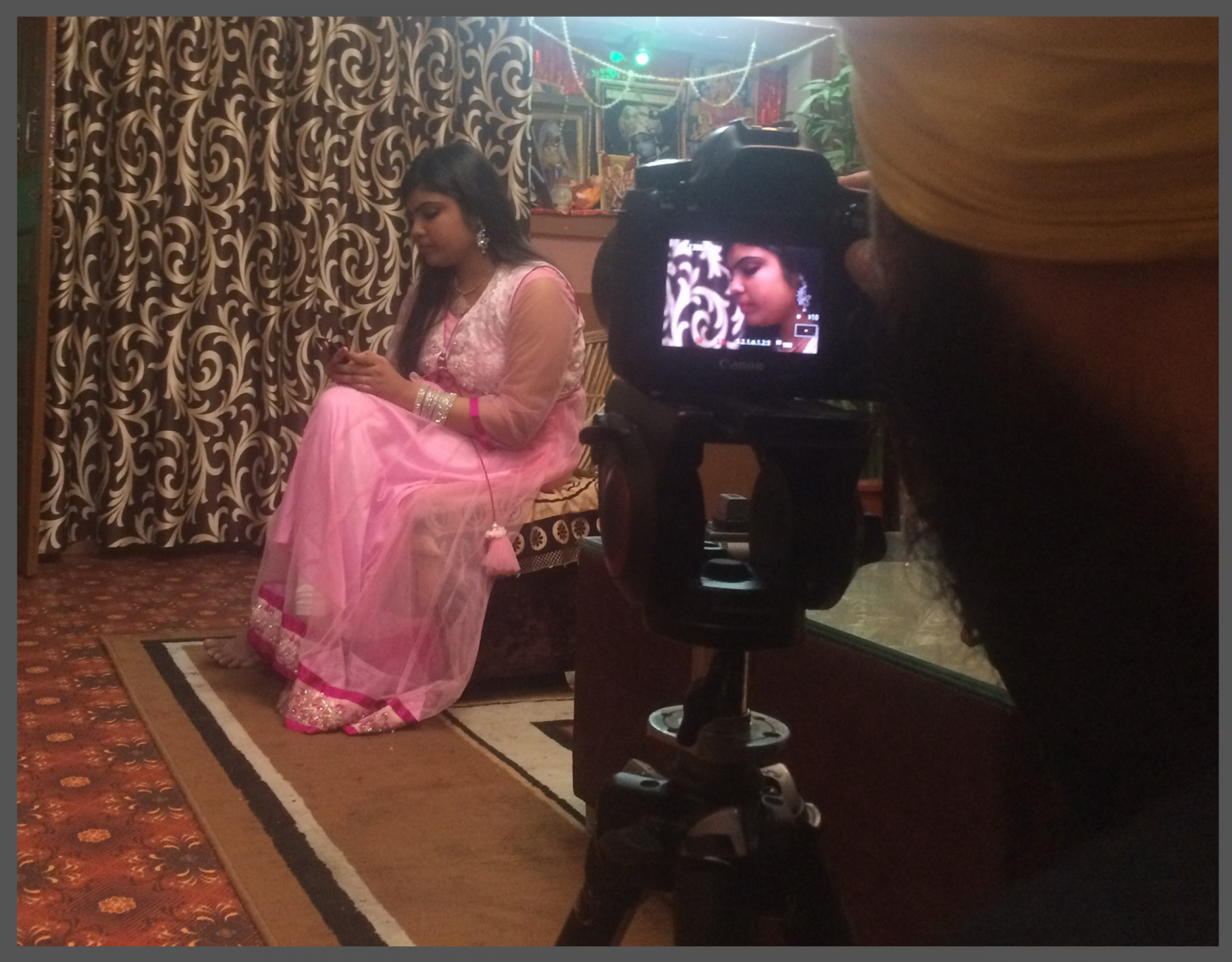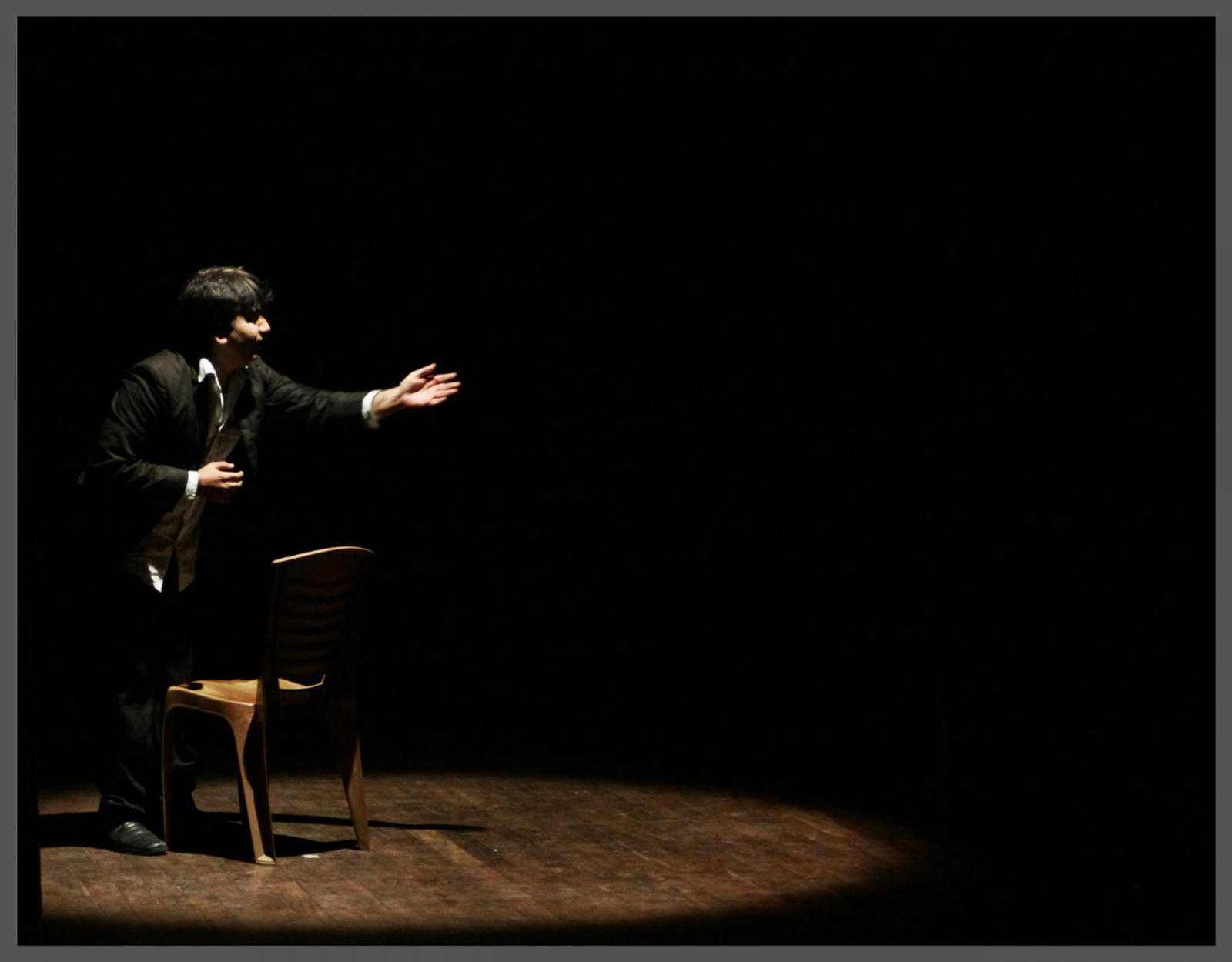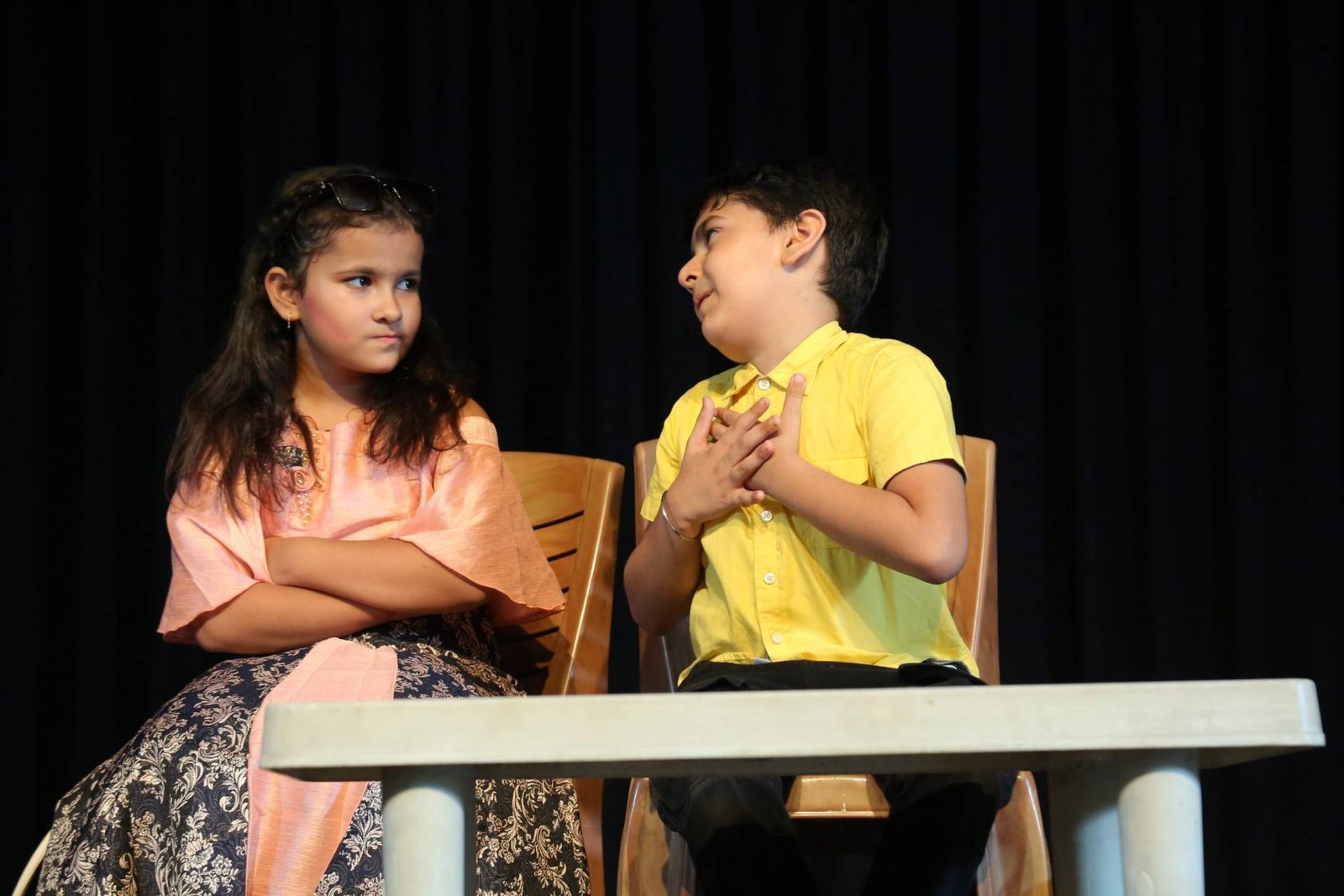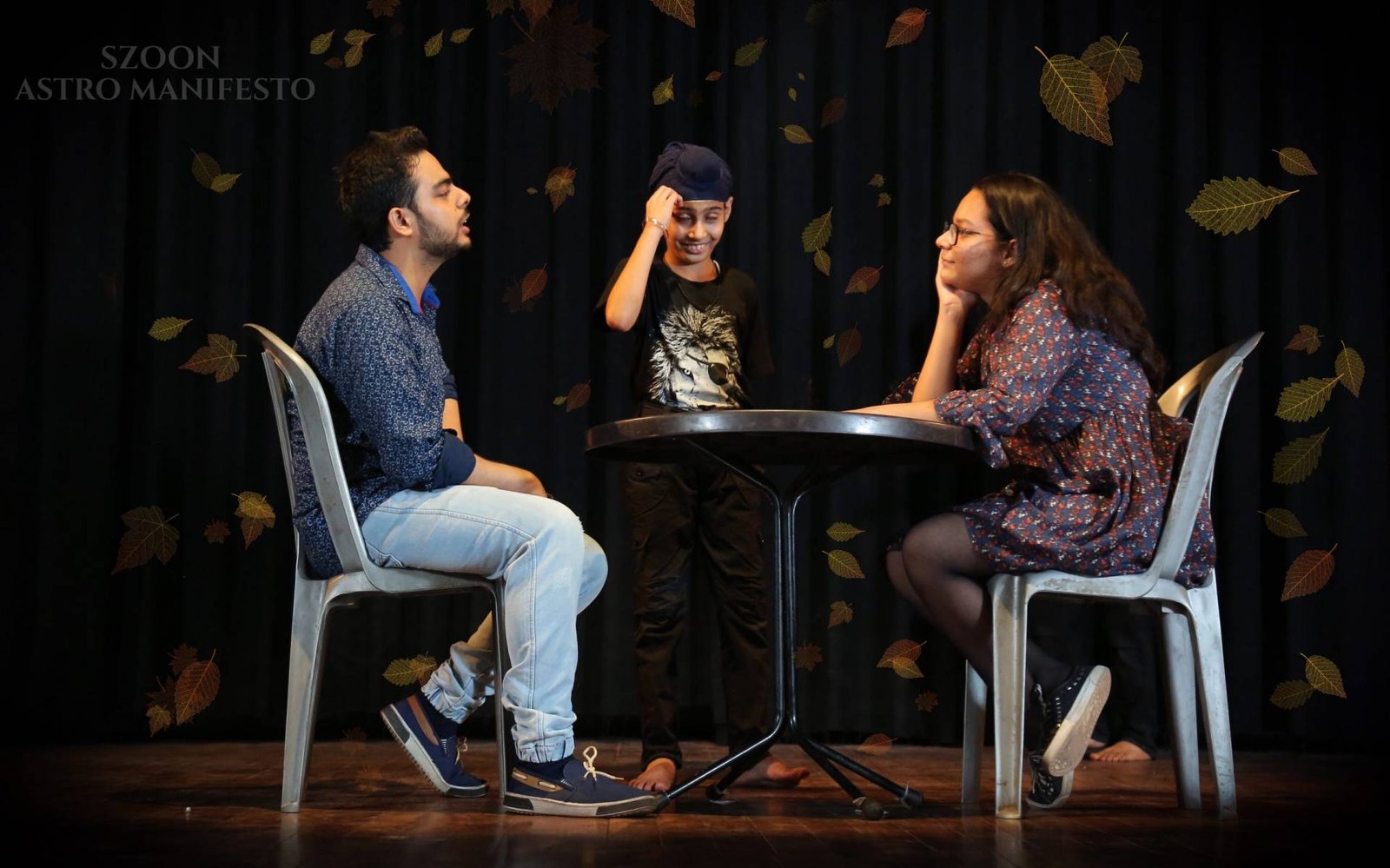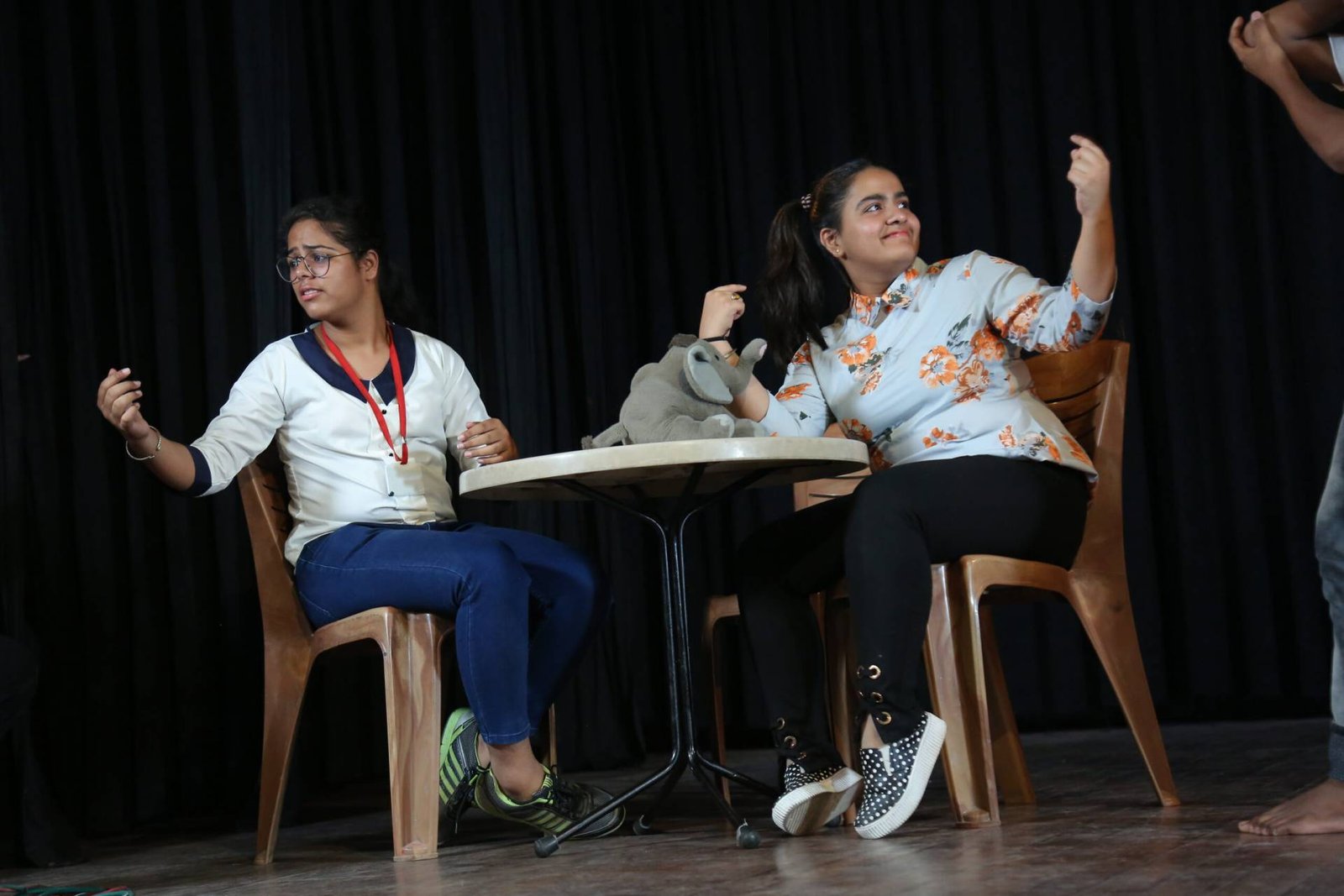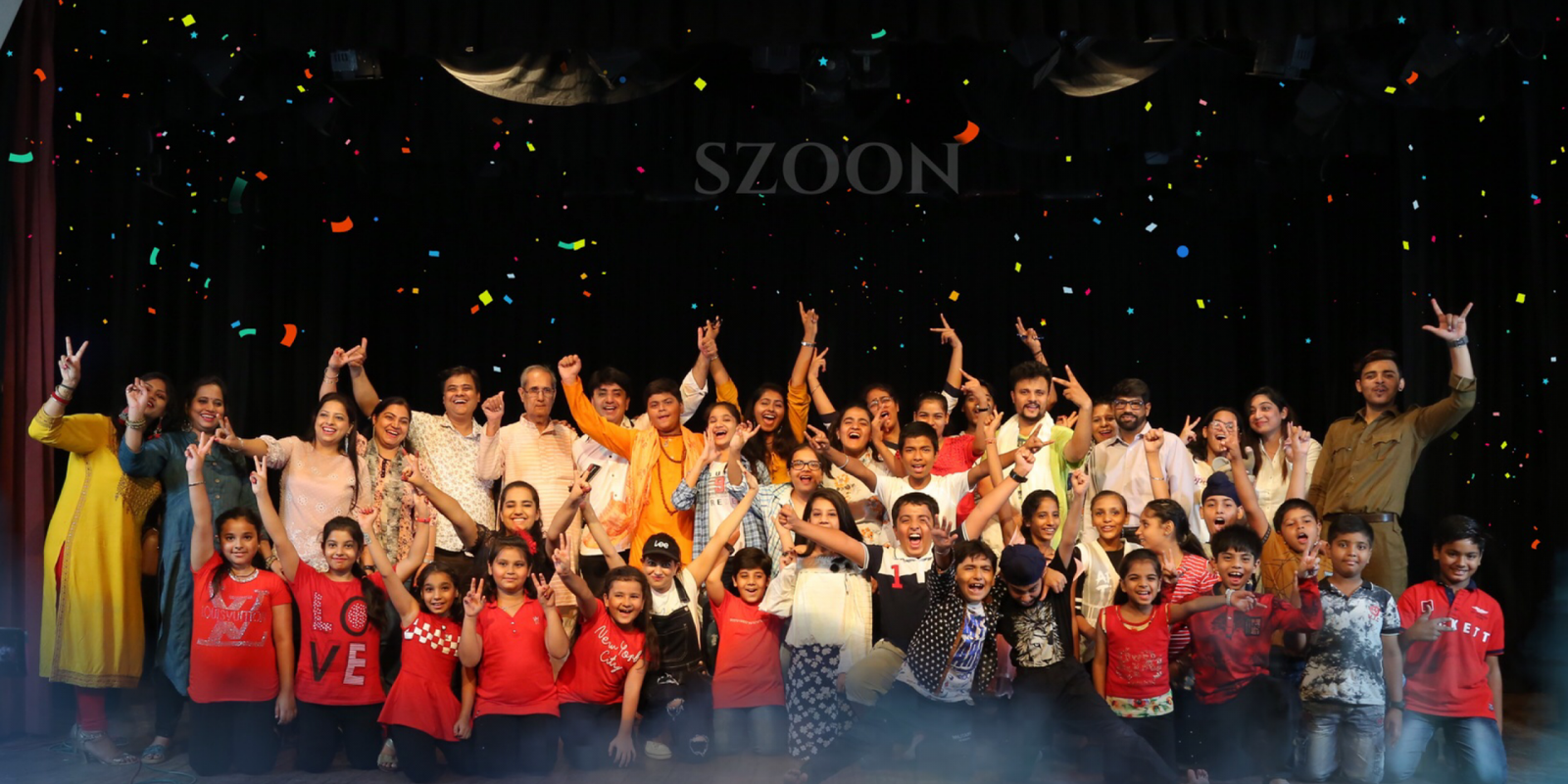 9203ED71-1EB2-4F41-A3F9-1A80E75D56CF
Discover the best of yourself.
To be an ACTOR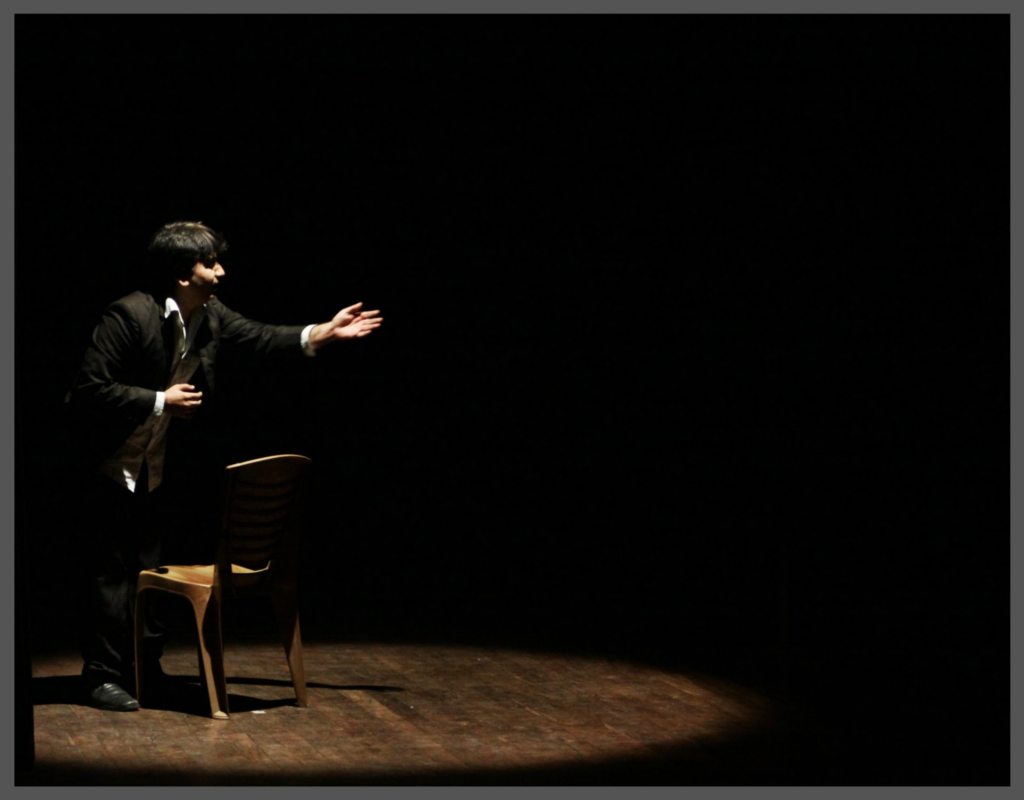 Acting Courses
A full-time acting course ; This course is highly intense, rigorous, challenging and practical, therefore it demands best level of dedication, discipline and awareness.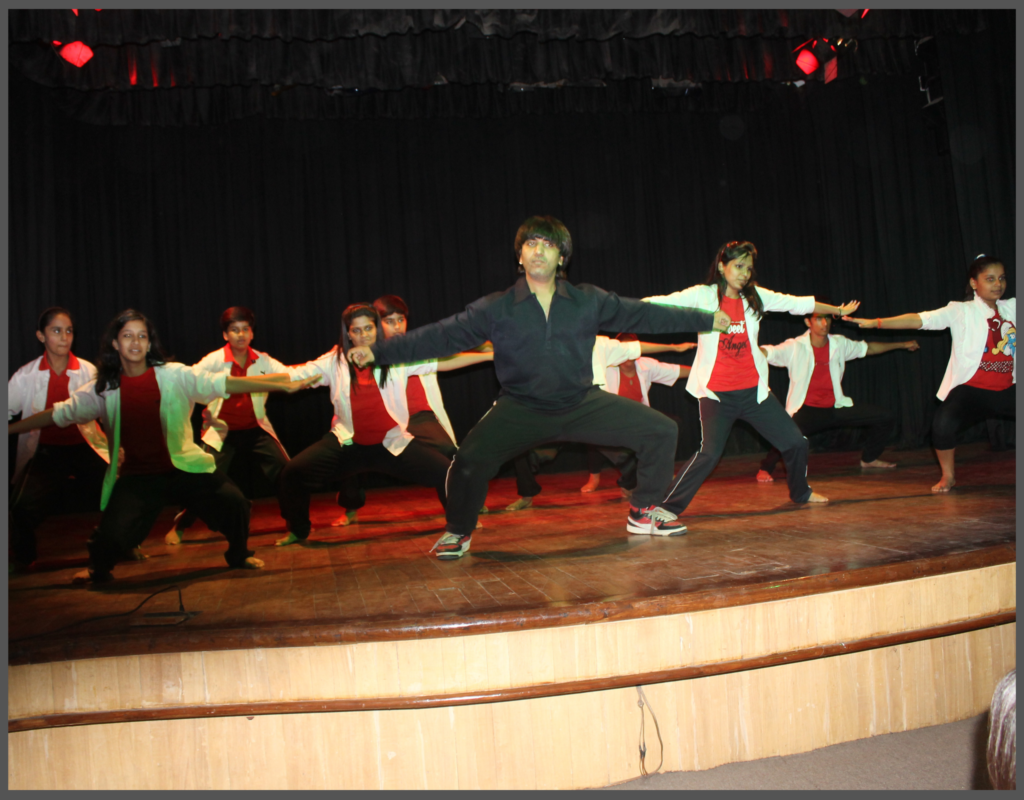 Dance / Movement
It's time to allow yourself to dive into a parallel universe of communication through movement, where not only sound is the medium but even the silence is.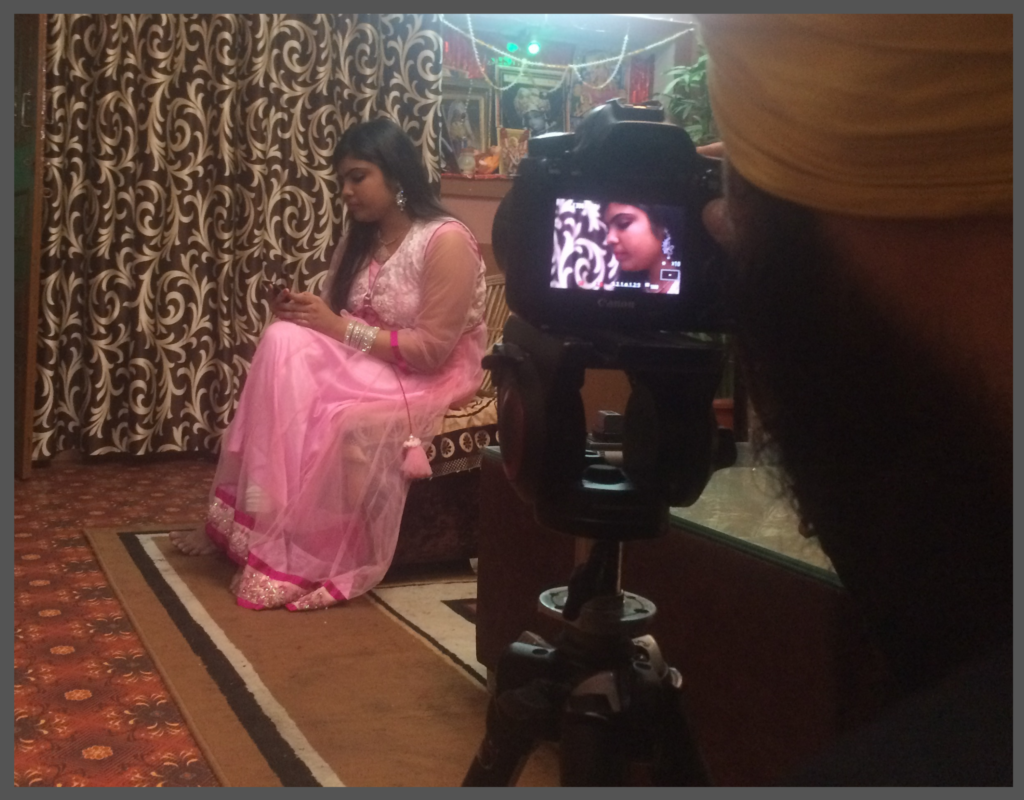 Szoon Films
Szoon is not only passionate, but also carry a vision and commitment to bring quality, content full films for the audiences of all age groups that enables us to connect.
Szoon Theatre
Our plays are mostly devised. Based on research work in depth by the team. This inspires the actors, writer/s and director to be original from the beginning of the idea itself.
Our Courses & Workshops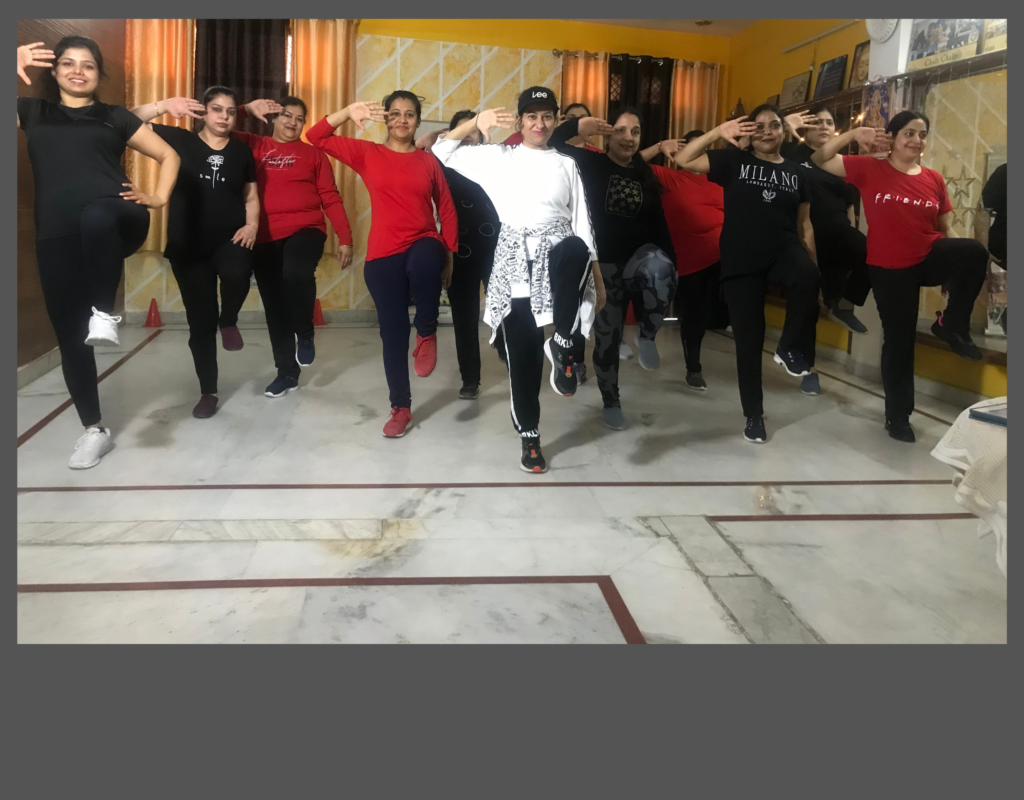 Zumba / Aerobics
This Zumba workout and aerobics sessions for all the girls and ladies have proven to be remarkably beneficial. For more than half a decade, our sessions have helped hundreds of our members lose weight, lose unwanted fat, tone muscles, enhance flexibility, release stress, and find a new personality.
P. D Workshop
Here is our specially designed workshop that precisely channels the content to not only repair, but raise the bar of speech, communication skills, memory, storytelling, presentation skills, responding confidently, observation skills and learning abilities. Lets get better to meet the best of your self.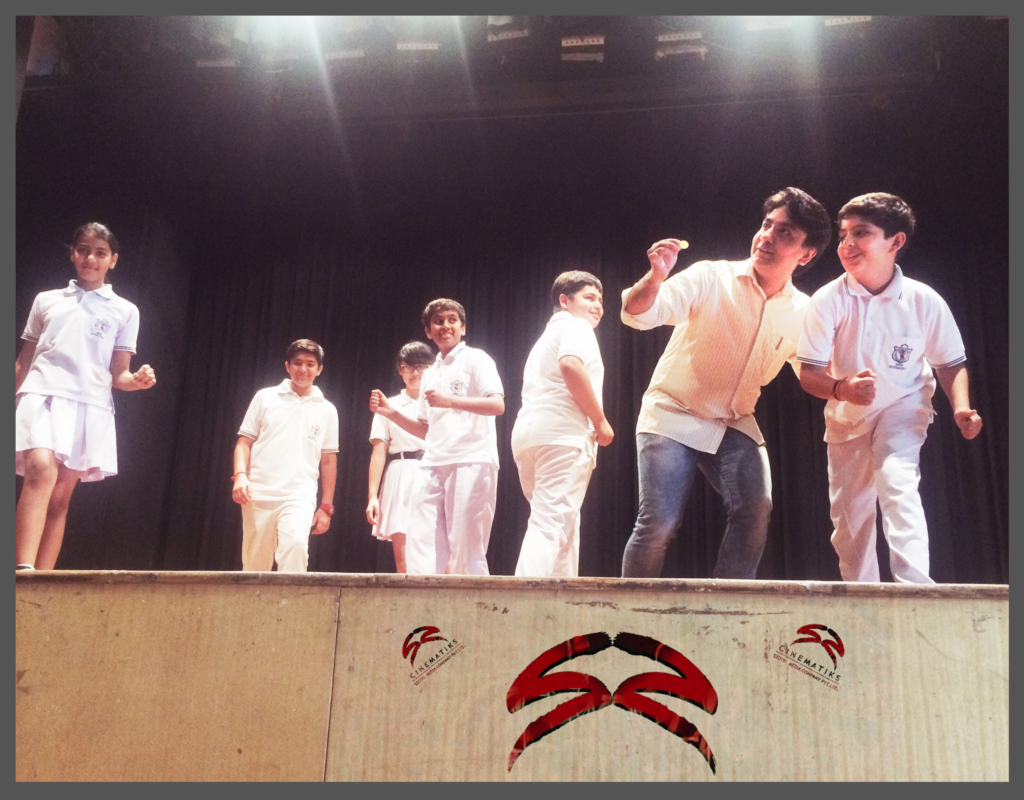 T.I.E
Our Theatre In Education division is dedicated to meet the needs of academic facilitators, teachers and students at all the levels or platforms with the international Theatre/Drama techniques. Programs that makes the learning experiential, effective, memorable and enjoyable.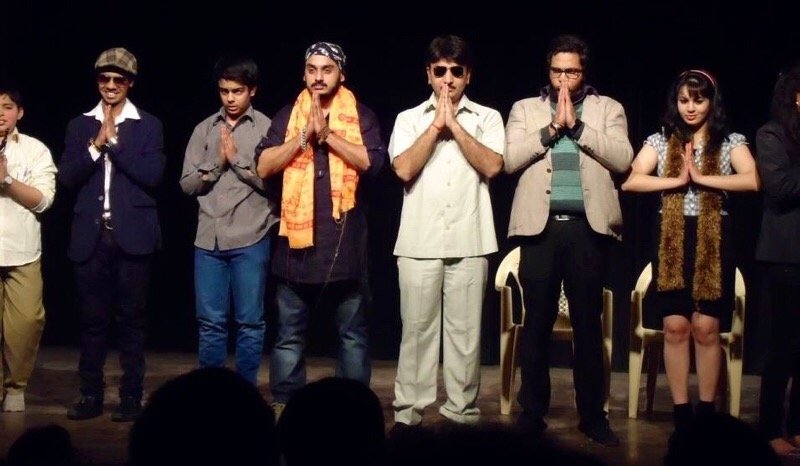 Acting isn't about pretence, it is about your complete presence… in that very moment.
Sumit Chadha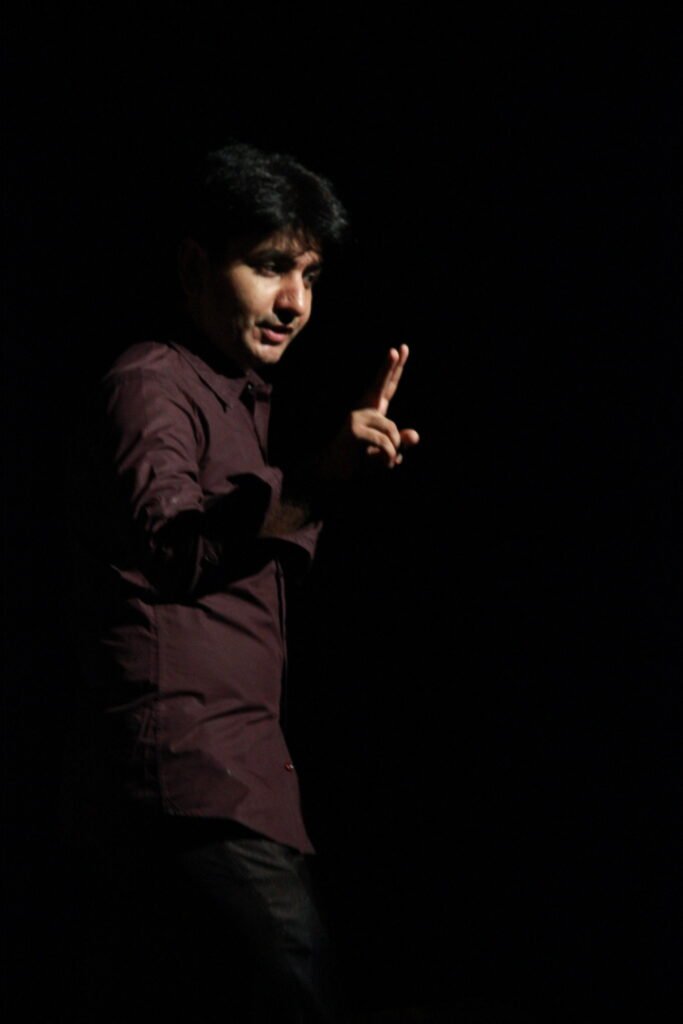 To be or…
Lets embark on a journey not only to achieve what you aspire to , but also explore and unveil what's seized under the skin, to inspire you.
Our Methodology
---
We work with conviction in the "process" (not any one particular "formula") that lays the strong foundation for actors to keep evolving and stay close to reality while acting.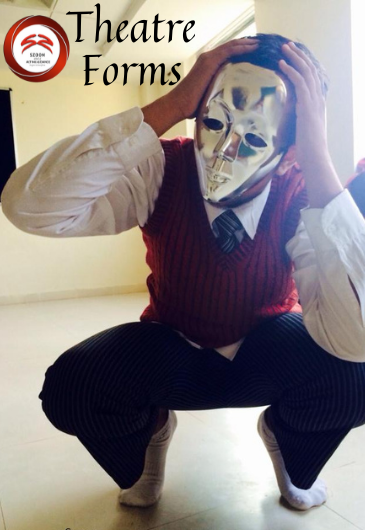 THEATRE ; The mirror
One of the most important aspects of theatre's existence in any society is that it serves as a mirror to civilisation, its structure, functioning, and behavior. Hence, it presents an opportunity to introspect.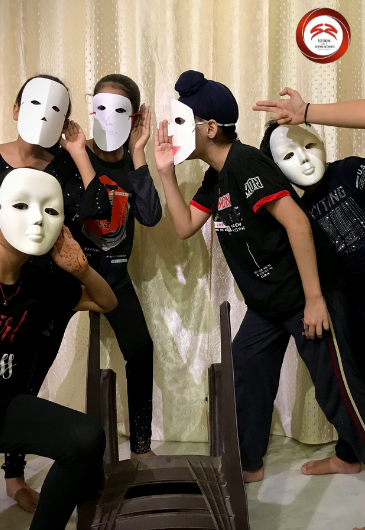 STORYTELLING
We are all surrounded by stories, and we are always part of at least one of them. There is a reason for the stories to exist — to be told in a way that suits them, to travel and touch some hearts and souls.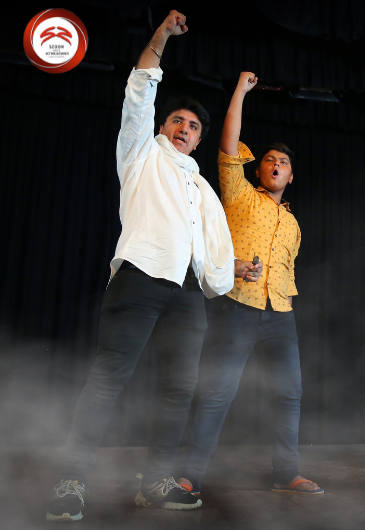 Unveil Yourself.
Have you ever touched that notion, where you just paused all the multitasking and asked yourself, "How many roles are you playing in real life? But where are you? Who are YOU? ' It's time to discover.
Testimonials
---
For us, experience, expression and connection matters the most.
It was beautiful working with Sumit sir as he is one of the best teacher in India. If anyone wants to learn Advance ACTING, he is the man. Thanks sir for changing my life, God bless!!!!!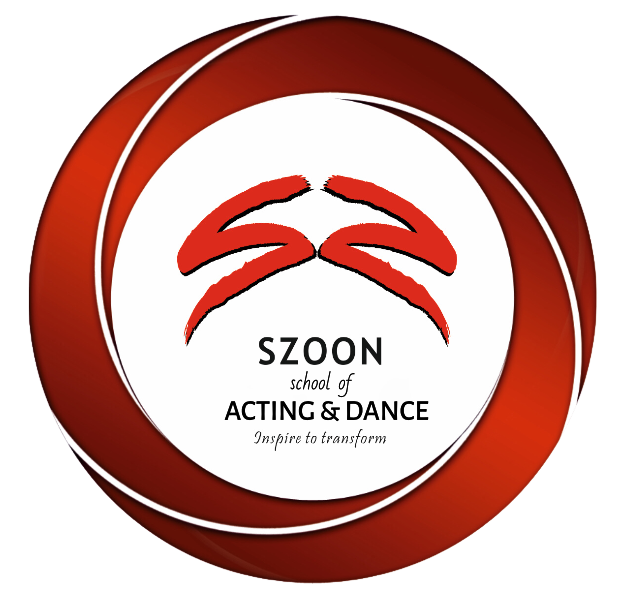 Szoon acting courses are fully loaded with international methods, intense exercises which works on artists senses and prepare for great performances.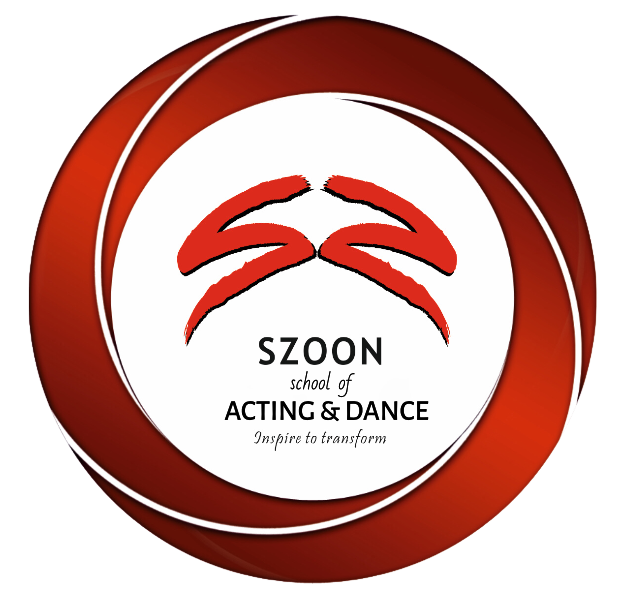 It transform you totally….its a place where you can be a better person….it not only teaches you acting but it helps you to find yourself.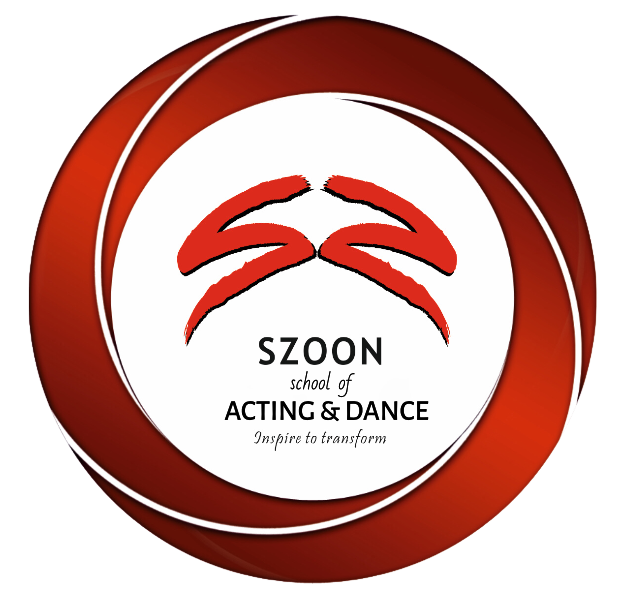 Latest Blog Posts
---
For a professional actor, what's an important element in a particular scene to consider first: location? Period? Action?
Dec 3, 2021
Children are considered to be the best actors, as they act with their innate abilities without any programmed layers.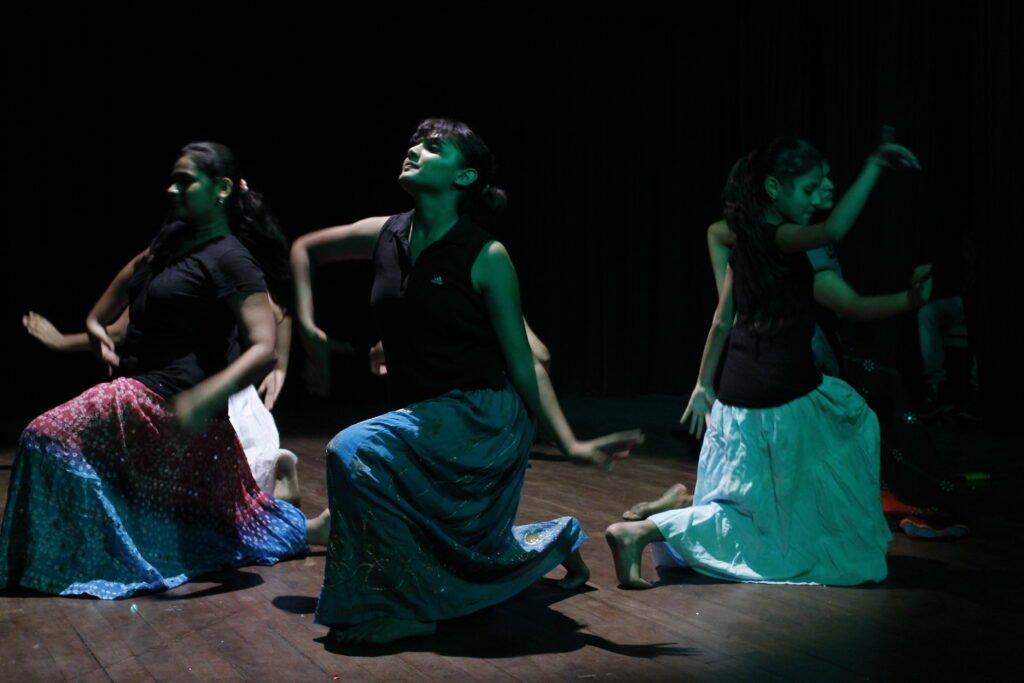 Dec 5, 2021
Decoding the unique vocabulary of movement for an actor is as essential as to breathe.
Get Started Now
Talent is like fluid and Szoon is fulfilling the crucial needs of shaping and channelizing it in the direction of producing the best of your work on any platform whether it's stage, television or film.
Your journey has already begun.
If you're here, you are already on your way to discover the actor in you.
Is there a method(s) or a process to turn the performance more real?