How to get the artist in you to have fun and surprise.
Theatre Workshop
Summers get cooler.
---
More about the program.
Who is the program designed for?
KIDS
TEENS
COLLEGE STUDENTS
What is in the program?
ACTING TRAINING
MEMORIZING
CONCENTRATION
MOVEMENT
IMPROVISATION SKILLS
FLEXIBILITY
UNDERSTANDING OF RHYTHM
SPONTANEITY (Reaction Time)
PROBLEM SOLVING ABILITY
PATIENCE
---
What you get to learn in Summer Theatre program.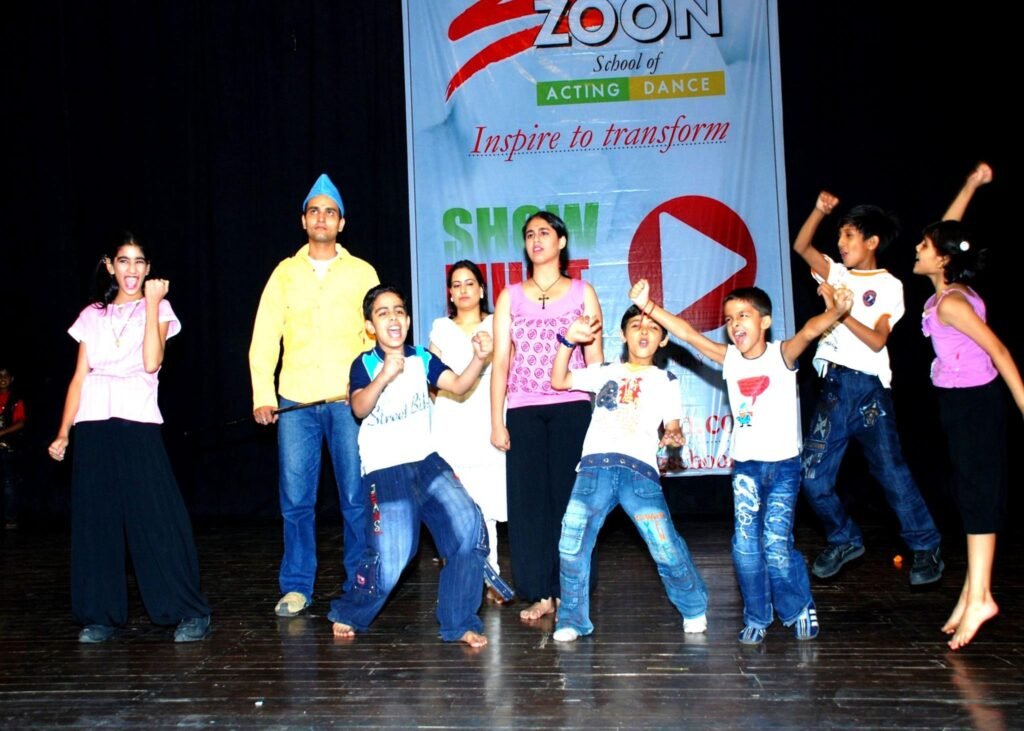 ---
How it begins, to transform.
Szoon Summer Theatre and Dance workshop mostly opens on 20th May and ends on 20th June every year for all the young learners ages above 4 years. The batches are divided into three sections ; (a) 4 yrs to 7yrs (b) 8yrs to 12 yrs (c) 12 yrs and above
4 weeks 4 stages of physical, Emotional & intellectual exploration
Every next week, you step into the next stage with the program, structured to take you on a journey inside – out.
Not just a BREAK, but an actual ride. The science of transformation – Model of Change
In the whole academic year of spending time with books, screens, notes and sustaining under the radar of 'how others grade us', this Summer Theatre/Dance workshop is way more than just a break. It most likely serves opportunities to meet "yourself" in different colours through music, games, exercises, scene works, and choreographies.
---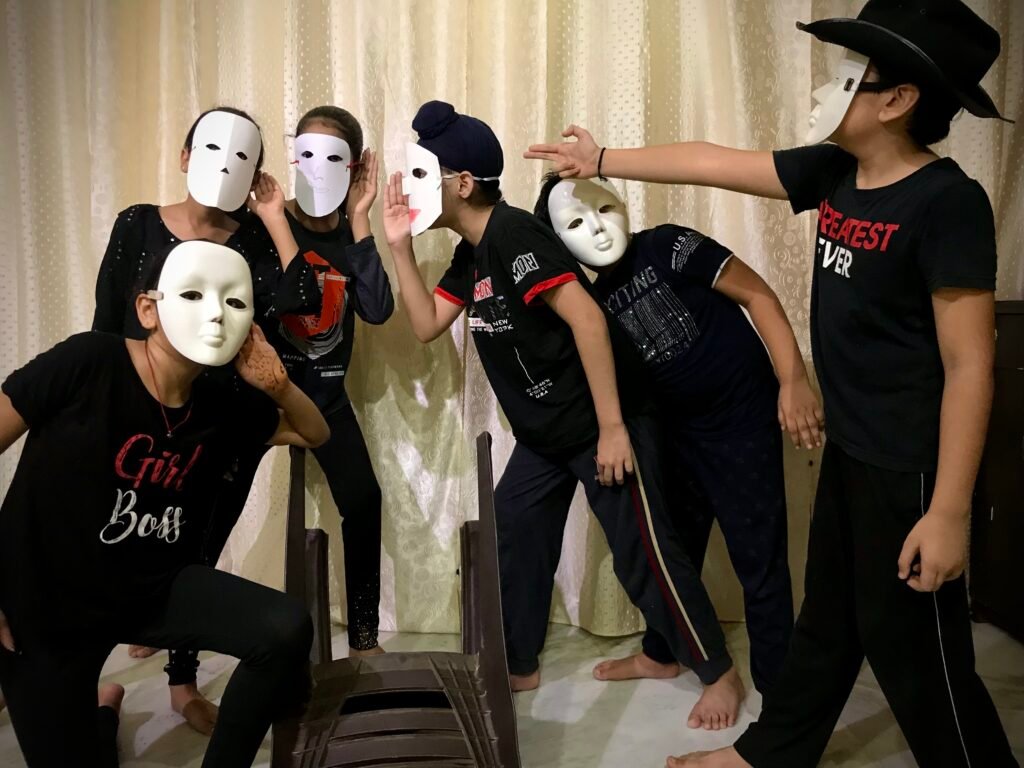 Get your ideas to dance with others.
Get your answers face the questions, and get your questions find the answers.
Along with games and exercises, all the young actors and dancers get the opportunity to unleash their best creativity and bring ideas to the floor with the team. Working and acting them out, they move towards the final act, The Szoon show.
An end where you begin.
Finally, after a month of playful, explorative, content-full, and adventurous rides, the workshop brings you to the stage, where you get to face the real audience. All the young actors and dancers get to showcase what they have achieved to create, along with several discoveries and realisations of their potential.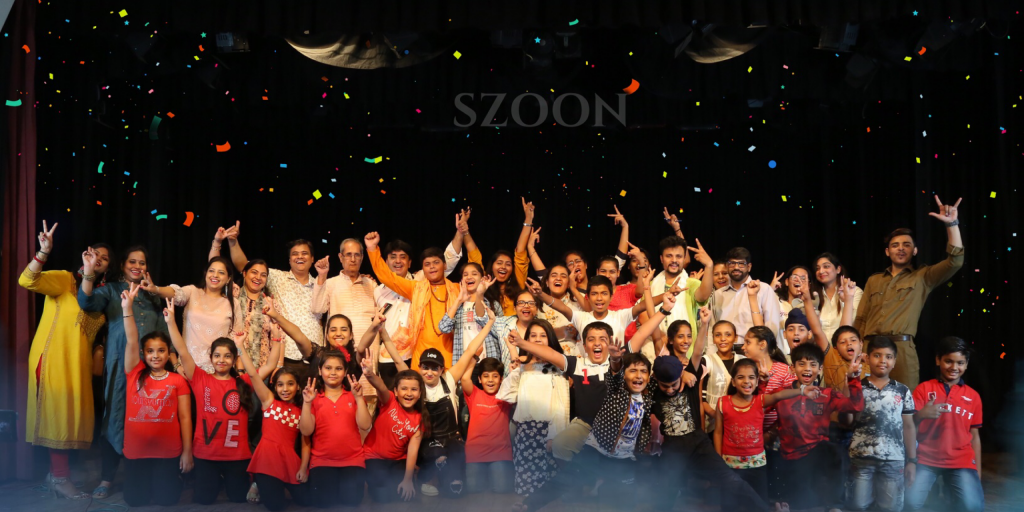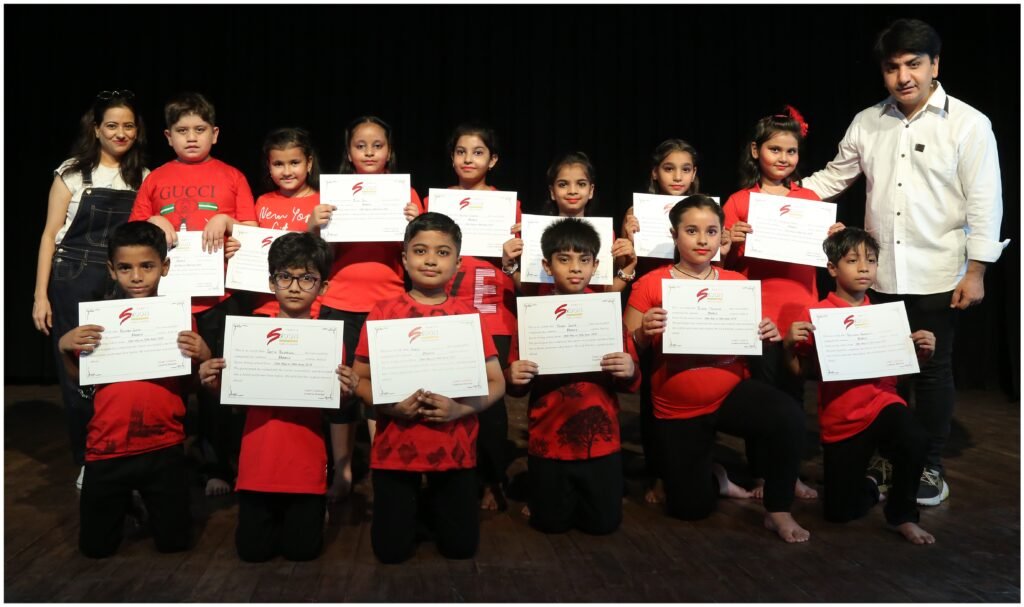 Memories of Transformation
Every learner get the certificate over completion of the Summer Theatre & Dance workshop.
Happy talents
---
My time at Szoon with Sumit Sir and Sheetal ma'am has been incredible. The thing that fascinates me the most is the motive of learning beyond dance and acting. Believing in experience and expression, Sumit sir and Sheetal ma'am are amazing teachers. It's fabulous to have been able to discover more about myself through movement, rhythm and expression over the years. Looking for excellent Acting and Dance lessons? SZOON is the place for you.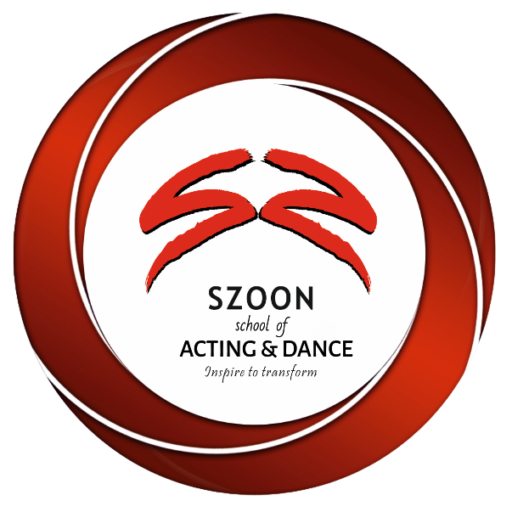 "Inspire to transform", these words got their meaning by the actions of Sumit Sir and Sheetal ma'am. My journey at Szoon has been an adventurous one, and I can legit count the transformation I can observe in myself. Szoon is not just a Dance and Acting class, Szoon is a whole different world where you can experiment and explore yourself, under the guidance of Sumit sir and Sheetal ma'am. Along with fitness, dance and acting, I've learned several life lessons, which indeed played a crucial role in building my character and personality. And…. 'Main Sir ki favourite hu.'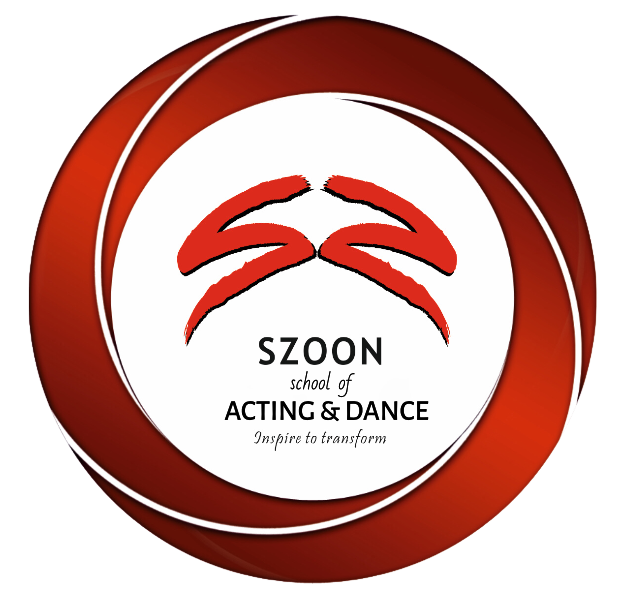 Choose to transform
Complete the contact form to find out more