DIPLOMA in ACTING
---
Acting courses & Acting workshops at Szoon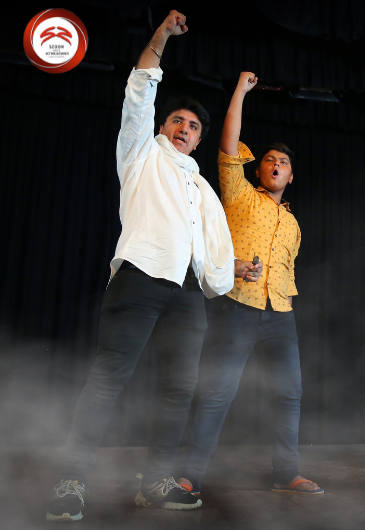 Raising the character.
CHARACTER ; The foundation.
Most of the stories are character driven. As the audience connect to character/s and follow them to find out what comes next. Hence, it becomes compulsory for an actor to learn the art of building a character that come across authentic and real.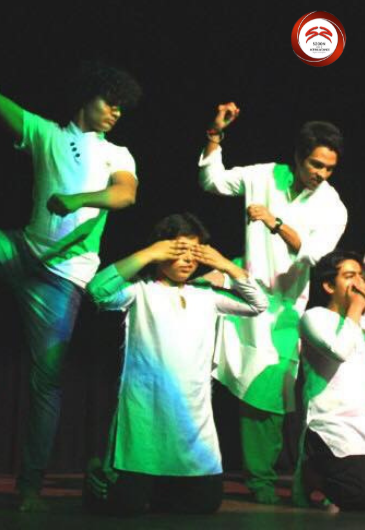 Not dialogue only.
BODY ; The primary tool.
Every amateur actor look for his role in the number of lines or pages he appears in a play, movie, or an episodic series. But an experienced actor weighs his/her character not only by the number of dialogues. Instead the actor looks into the reasons of being there.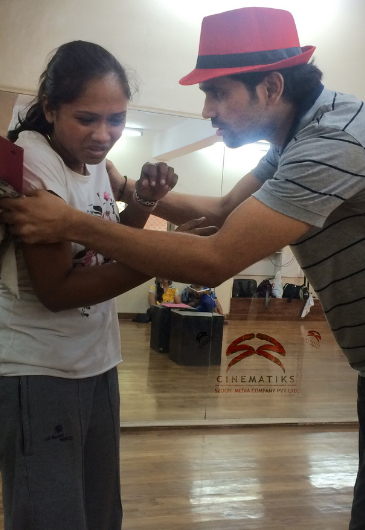 Finding the scene.
LISTENING ; The method.
A play or a movie keeps evolving every day since the inception of its core idea cracked in a mind. As it reaches the stage of casting, rehearsals and filming directors always prioritise to go with the actors, who can improvise with the sense of reasoning.
DIPLOMA COURSE in ACTING – Duration: Three months
A full-time acting course is there to fulfil the requirements of actors who are seeking a professional and effective education in acting. With a more practical approach, this course encourages actors to find their own voice and expression for the subject or situation rather than getting stuck in the conventional and superficial system of acting training. It challenges and works on the growth of an actor's physical capabilities, voice modulation, emotional exposure, and ability to generate new ideas.
The methodology in the Diploma Acting Course are state-of-the-art and all-encompassing. It covers all the bases and culminates with the student creating their own short film, giving them hands-on experience with a wide range of acting techniques and approaches. Feedback, criticism, and debate sessions held regularly so that everyone has a chance to improve their acting skills and become a more valuable member of any team or unit.
It involves class notes, games & exercises, improvisations, scene works, script analysis & more. This motivates all the beginners or non-beginner actors to bring their best and original stuff on stage. With the course, we take our students on a journey where he/she investigates and explores his/her own being, then moving towards the more evolved and mature form of an artist. As the course is full-time and it's objective is to build more professional actors, it tangibly demands a great level of commitment, dedication, enthusiasm, patience and discipline.
Actors have to be prepared physically, emotionally and mentally. So each day we work hard, not only on preparing the body and voice, but also on a process that brings truth in the performance, which brings much stronger connection between an actor and the audience.