Are you ready to…
Transform
Szoon Media
Who we are?
Szoon Media was established by Sumit Chadha, Sheetal Chadha and Nitesh Chadha in 2008 with the objective of providing a world-class level of education in the fields of dance, acting, theatre and films. Szoon provides the most contemporary and practical techniques and methodologies of current times to actors and dance enthusiasts.
The courses, programs, and workshops provided at Szoon studios are intense and rigorous, so they demand the highest level of commitment, dedication, and professionalism.
Here at Szoon studio, in our acting and dance courses, we build an environment for the actors where they feel free enough and get motivated to break the barriers of norms and prejudices to let their mind and soul communicate. Szoon's pledge is to keep serving all the age groups of human society in order to bring a clearer and brighter vision of an empowered and much more evolved performer in life.
---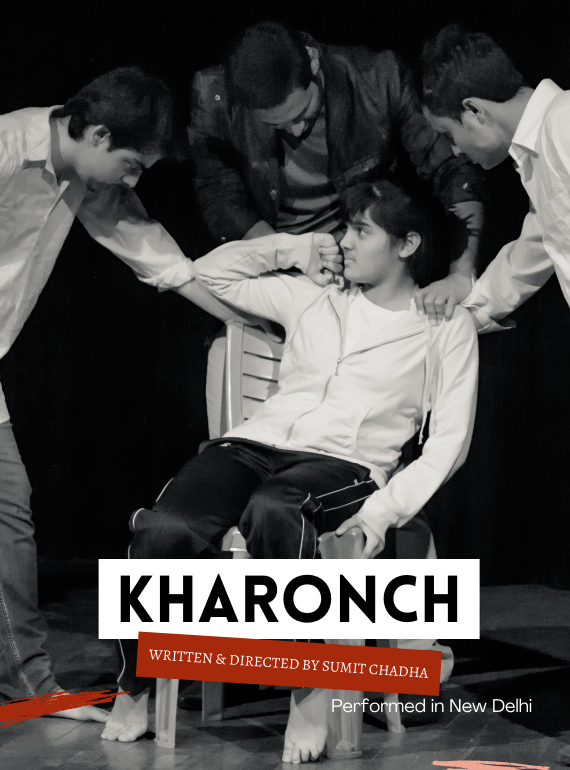 Our mission.
---
Our pledge is to provide the best of education for the actors of all age groups with maintaining the environment which inspire every actor to keep evolving.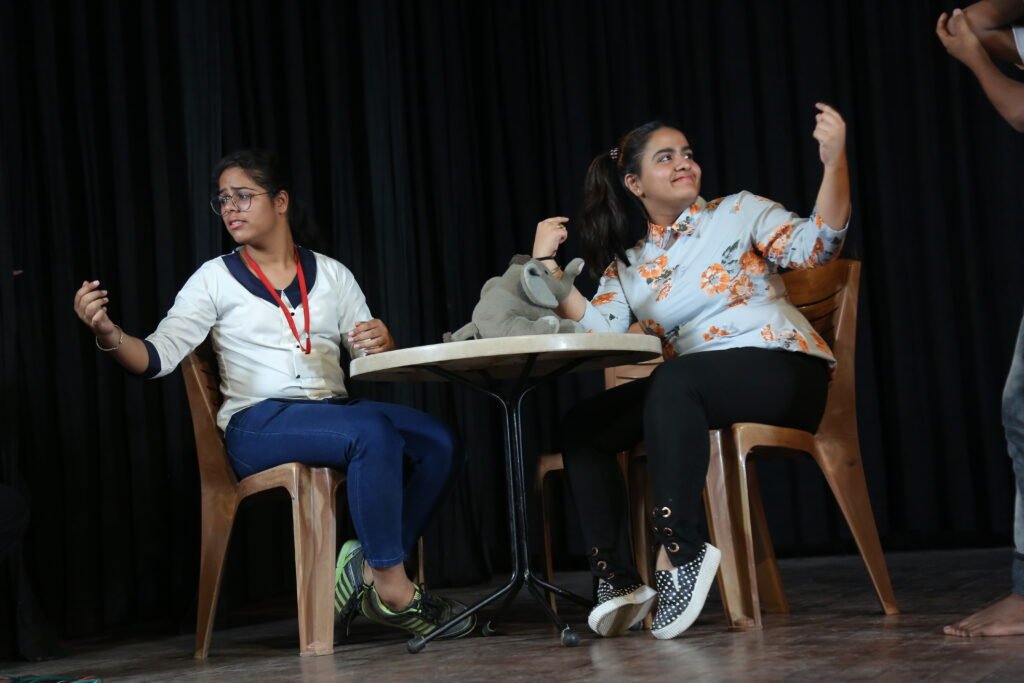 Acting for Theatre
Szoon Theatre is an initiative for Actors (Beginners/Non-Beginners) who wants to get more exposure on stage and take on a disciplined yet adventurous journey where actors explore several forms of acting and storytelling on stage/street. The process lays the foundation for the actors to be a professional and get prepared for the stage, television or film industry.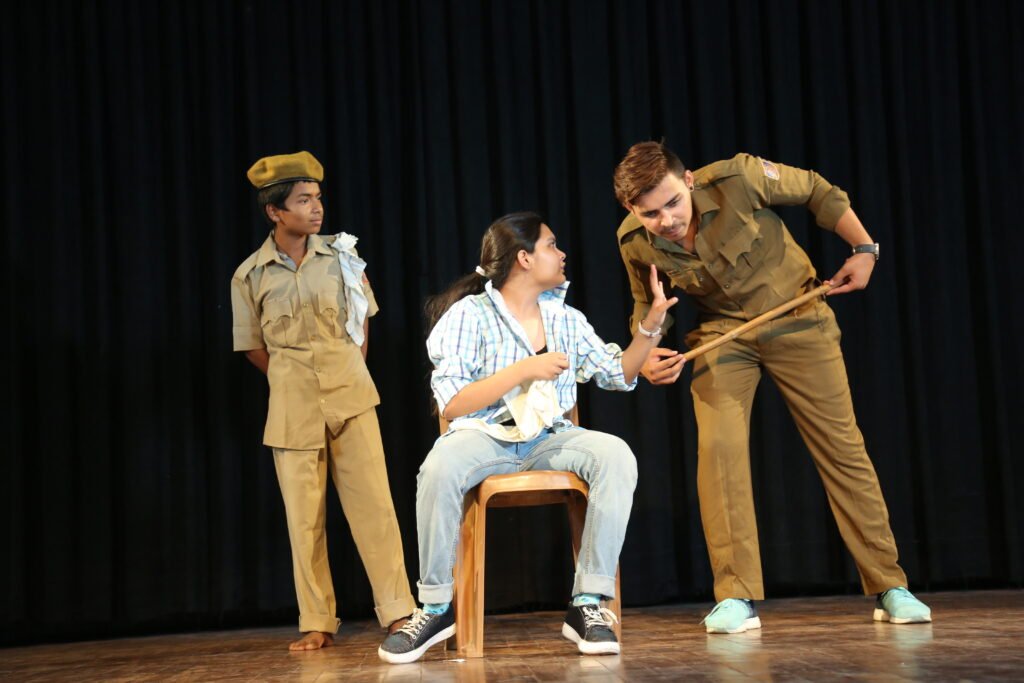 Acting for camera
How is the Acting for Camera, differs from Acting on other platforms? Szoon Acting School provides a progressive course specifically designed to produce more clarity and precision to the actor's craft.
The course is providing a progressive series of exercises and scene works to work towards the prominent growth of an Actor's ; Instinct, Spontaneity, Body, Voice and Mind.
Movement & Dance
Movement is the most used language by the living beings on the planet. In most cases unknowingly we communicate so much and even make judgments and decisions based on the movement. At Szoon Acting/Dance studio, our Dance workshops students not only learn dance and drama but also about the nuances of the movement that function and affect our daily life.